Rekey Los Angeles, CA – Central Lock Key Store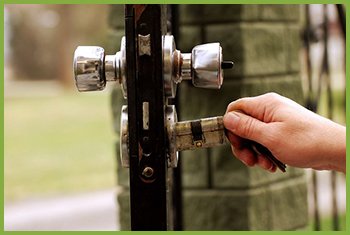 Rekeying is one of the services Central Lock Key Store specializes in. So, what is it really? In rekeying the tumblers and pins of a lock are replaced with a new set that can only be operated with a new key. This ensures that the said lock no longer works with the old keys.
If you want to upgrade your home security with minimum investment then rekeying is certainly one of the best ways to go about it. The facility is equally beneficial and appropriate for both residential and commercial establishments.
Here are some of the advantages that you can enjoy by rekeying your existing locks:
Improved and bolstered security
Better control over the entry and exit of your premises
Restriction imposing on the former tenants for the premises(if you are the landlord)
Elimination of the possibility that another key could be used for opening the locks
Cost-effective alternative for locks replacement
Existing locks can be rekeyed so that the new combination can be trickier to break into
Master pins removal disables the contractor's key
Rekeying Vs Replacement
Often people have a dilemma of rekeying against replacement of locks. Both are essentially the same, but at the same time quite different. In replacement you change the locks altogether. However, in rekeying the locks stay intact, but their inner mechanisms are altered, which make their current keys no longer operable. Here are the major differences between the two:
Rekeying is cheaper, whereas replacement is costly.
Professional and ethical locksmiths recommend lock replacement only when the locks are broken, or if it is necessary for some other reason. Rekeying is generally a better option of the two.
Why You Should Always Choose a Professional?
Rekeying is not that easy, and an incompetent locksmith can never do a good job. In fact, failing to rekey properly a locksmith can damage a lock altogether. Thus, Central Lock Key Store always emphasizes on choosing a professional and experienced locksmith. If you are located in the Los Angeles, CA then we can be your best choice. Our technicians are well trained, and our prices are quite affordable. Plus, we typically send help within 10-15 after a customer calls. We have helped thousands of people in the years of our operation, and we can help you too. Just give a call at 310-819-3950 and leave the rest to us!