Key Duplication Los Angeles, CA – Central Lock Key Store
Keys are usually small, and hence can be easily misplaced or lost. We use different kinds of keys every day- for cars, home, office, cabinets, cupboards, etc, and losing one can result in a frustrating experience. Every minute is unbearable when you have lost a key and need to wait for a locksmith to develop a duplicate one for you. To minimize your pain Central Lock Key Store offers 24/7 emergency locksmith services for all the residents of Los Angeles, CA area. We typically send a team within 10-15 minutes when a customer calls, and develop keys for you as soon as possible.
Quality Service
Duplicating keys is an art, and given that majority of keys used in today's locks are quite complex, and involved intricate patterns and elevations, only skilled locksmiths can create duplicate keys with perfection. However, with our help you never have to worry about that. We train our technicians well so that they can work with any kind of key with ease. They work with high level of finesse and diligence so that you can't help but feel satisfied and impressed by their service.
Get Duplicate Keys In Minutes
No matter what kind of key you want to be duplicated, you can have it done within minutes with our service. Even if we are talking about highly complex keys it won't take more than 30 minutes for our expert locksmiths to duplicate it successfully.
We offer duplicating services for all kinds of keys, including the following: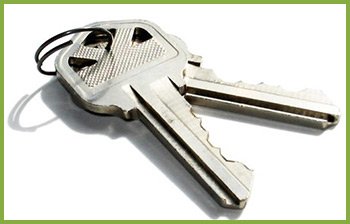 Zeiss keys
Digital keys
Laser keys
Transponder keys
Paracentric keys
Level lock keys
Master keys
High security keys
Car keys
Cabinet keys
Locker keys
Cupboard keys
Safe keys
Why Only Choose Professionals?
When it comes to the security of your home or office, then there is little room for mistakes. Shoddy work done by an inept locksmith can easily lead to serious repercussions. This is why you should always consult professional technicians for all your locksmith needs. Besides, when Central Lock Key Store is offering quality services at modest prices, why choose anyone else?
If you live anywhere in or near the Los Angeles, CA area then you can always depend on Central Lock Key Store. Just give us a call, and we will be right beside you within minutes!